Newham's Premier Supplier Of Public Address And Audio-Visual (AV) Systems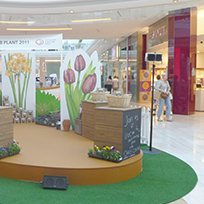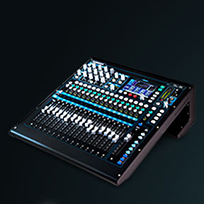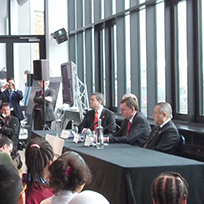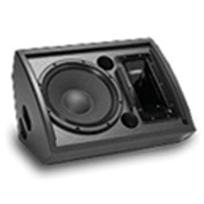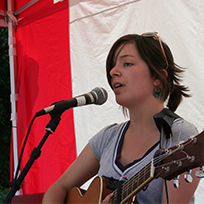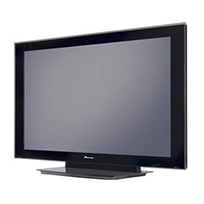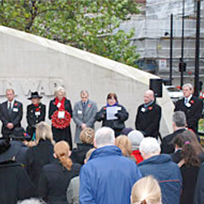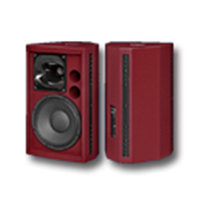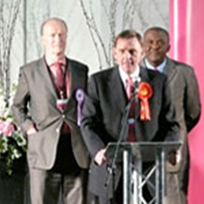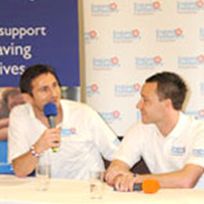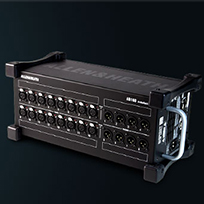 Welcome to The Small PA Company. We provide compact Public Address (PA) systems and Audio-Visual (AV) equipment for hire.
We supply and set-up the professional sound and audio-visual (AV) equipment, including lighting and staging, that you need and, if required, the technicians to operate it to ensure your event is a success.
Our systems are suitable for all types of event, large or small. We specialise in corporate events, conferences, product launches, press conferences, company meetings, staff briefings, award ceremonies and live music events.
We are based near Woolwich Ferry in Newham meaning we are ideally located to provide equipment and services for events in Central London, Canary Wharf, The City, Docklands, East London, Stratford, South-East London and Essex but can and will travel anywhere in the UK for your event.
By hiring you are gaining access to a shared pool of assets that are available to everyone. These tend to be utilised more than assets owned and operated by a single business. Greater utilisation leads to greater efficiency in the use of resources and less waste, that can only be good for everyone.
All our loud speakers, amplifiers and mixers are sourced from leading manufacturers such as Cadac, Sennheiser and Void.
If you are putting on an event that requires Public Address or AV equipment or if you think we can help you in any way then please contact us to discuss your requirements.